In the time of social distancing due to the novel coronavirus pandemic, musicians worldwide decided to communicate with their fans though the modern technology called ›the internet‹.
From Japan, MIYAVI and MUCC are kicking off a fabulous spring season, following by DIR EN GREY. However troublesome it may be, let's #staythefuckhome and enjoy the perks of self-isolation with some of our favorite artists!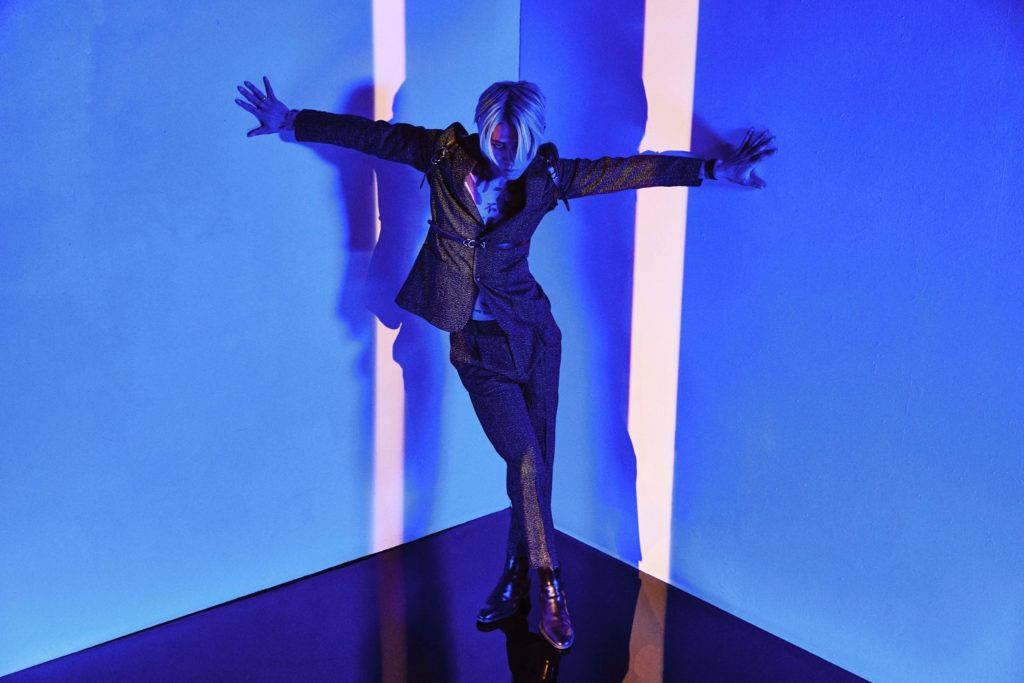 MIYAVI will be streaming live on YouTube today, the 25th of March, 2020. He will be talking about how he's doing lately, his new song Bang!, as well as his upcoming album Holy Nights, which is to be released on 22th April.
There is also a Japan Tour scheduled for May and maybe he is going to indulge us with his unique guitar tunes, too.
Watch MIYAVI's stream live on his Youtube Channel in the link below at 10pm (JST / Japanese Standard Time) / 2pm (CET / Central European Time) / 9am (EDT / Eastern Daylight Time).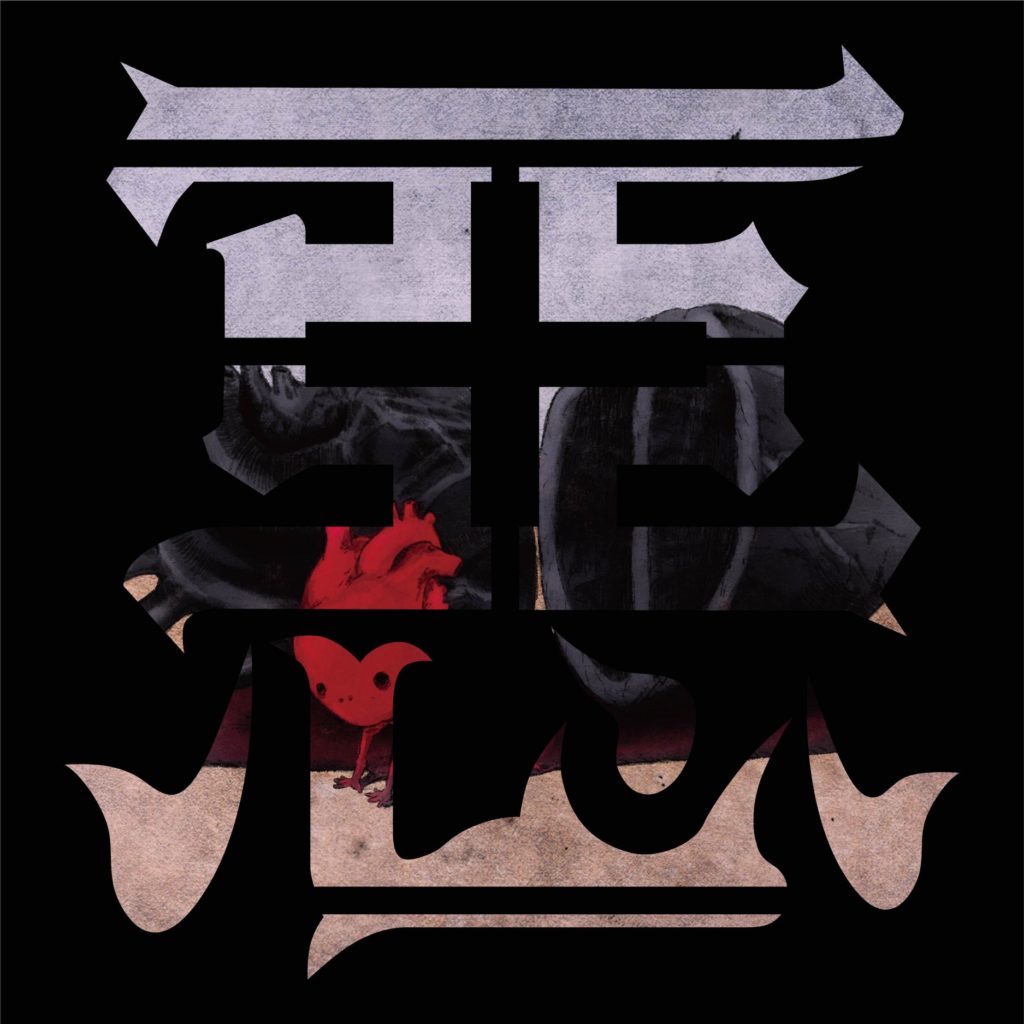 Also today, March 25th, MUCC are starting a weekly series in celebration of their new album Aku [惡] (Evil). Tune into their a special program on YouTube at 9pm (JST) / 1pm (CET) / 8am (EDT) with the name Special Premiers Week 1.
Every Wednesday, MUCC will be presenting a new live special. Missing out on seeing the band live due to the cancelation of their planed European tour, we'll get them right into our living rooms, nevertheless!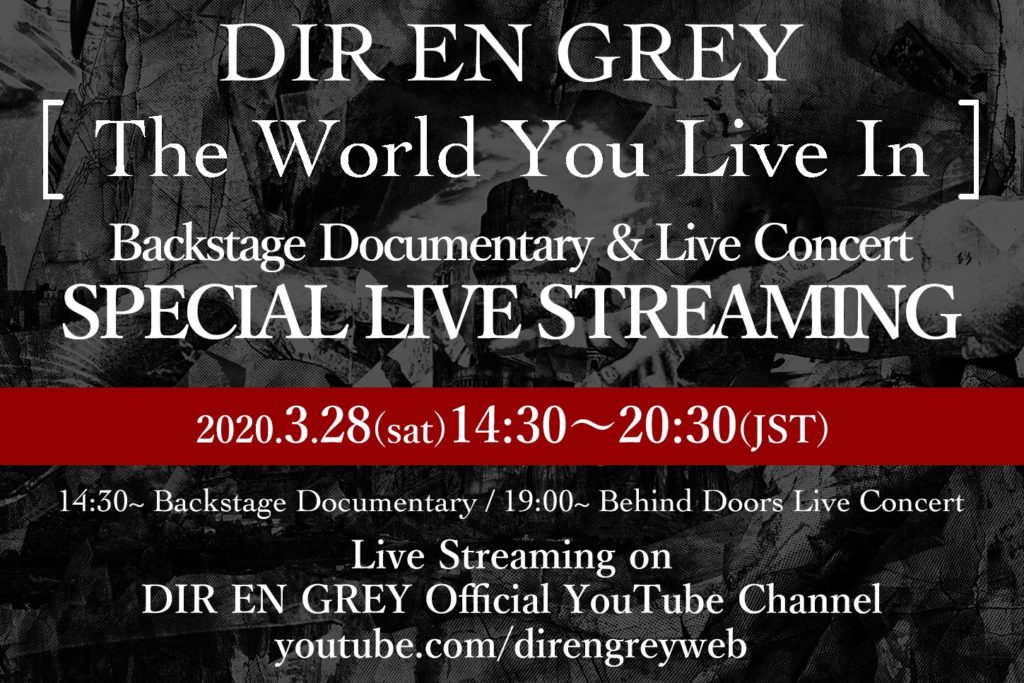 DIR EN GREY Live Stream from Yokohama
Last but not least, DIR EN GREY are inviting us to a live stream of their concert at KT Zepp Yokohama on Saturday, 28th of March, 2020.
The broadcasting is titled The World You Live In and it will be streamed live starting from 14:30 (JST) / 06:30 (CET) / 01:30 (EDT) with a backstage feature of a DIR EN GREY show. From 19:00 to 20:30 (JST) / 11:00 to 12:30 (CET) / 06:00 to 07:30 (EDT) we can take part in the Behind Doors Live Concert.

All of a sudden, staying at home doesn't sound boring at all, right?