Welcome to EN.CORE ROCKS!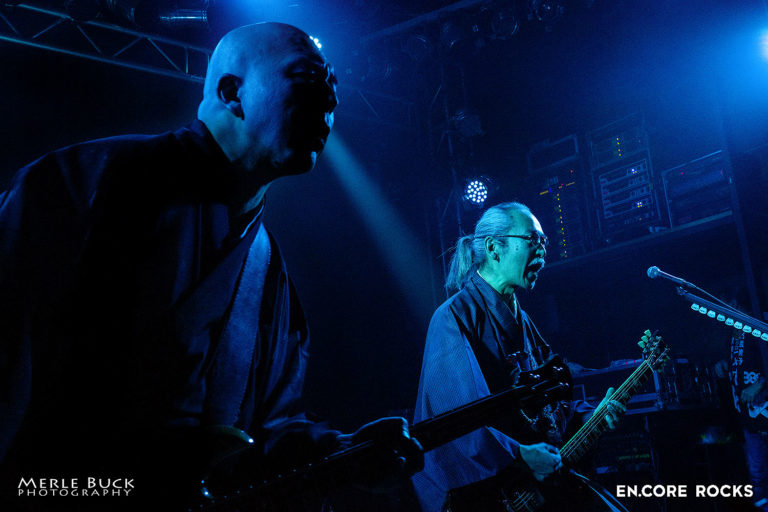 We are looking back to the 19th of February, kick-off to Ningen Isu's first European tour in the concert hall Lido in Berlin. The band was tense before their show,
Read More »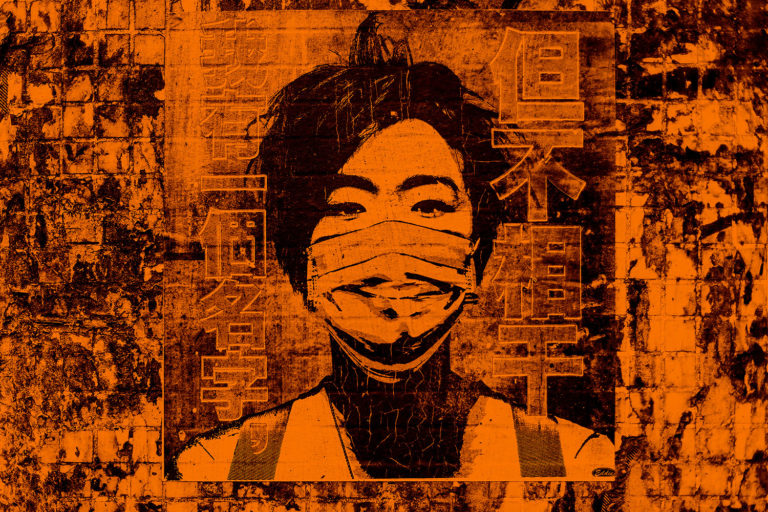 The novel coronavirus is spreading within communities worldwide. We have to face the sad truth: SARS-CoV-2 is a pandemic, we can't stop that from happening any more. What we can and need to do is steering
Read More »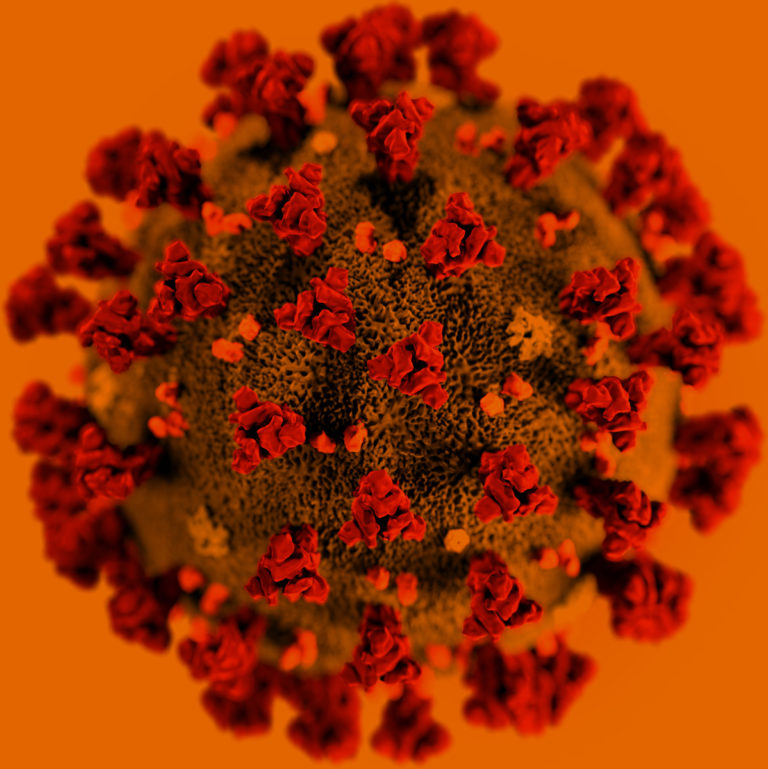 News about the novel coronavirus are stressing the world. Just yesterday, the WHO declared a pandemic after all. While numbers of newly confirmed cases in mainland China are gradually decreasing, many countries are
Read More »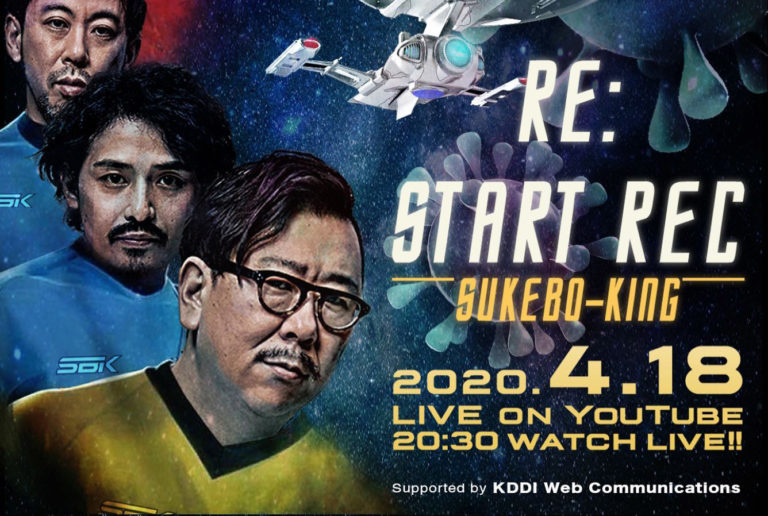 Here we are again, informing you about upcoming live streams to enlighten your hopefully not too boring self-isolation. DIR EN GREY and Ningen Isu are broadcasting on March 28th, following
Read More »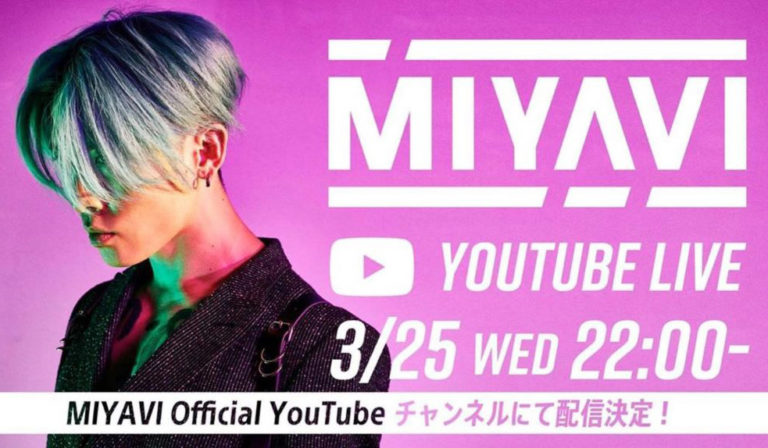 In the time of social distancing due to the novel coronavirus pandemic, musicians worldwide decided to communicate with their fans though the modern technology called ›the internet‹. From Japan, MIYAVI
Read More »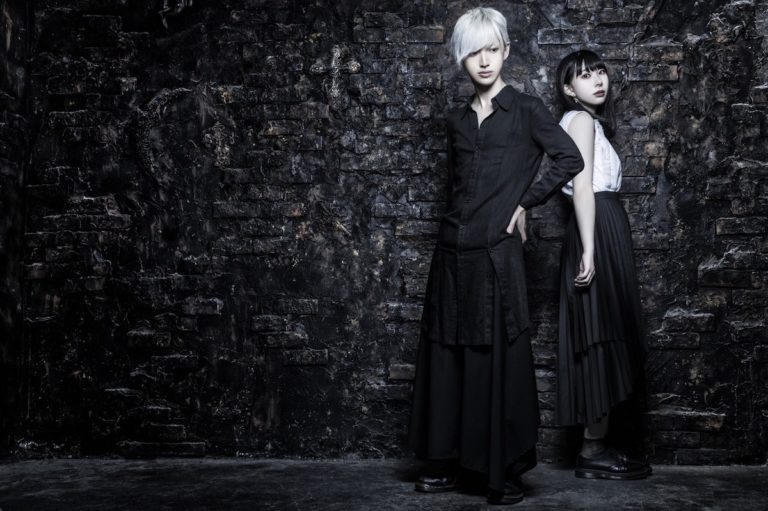 Rock duet sokoninaru-そこに鳴る- from Osaka is currently on tour with their Complicated System European Tour 2020. It is the band's second European tour.
Read More »