Welcome to EN.CORE ROCKS!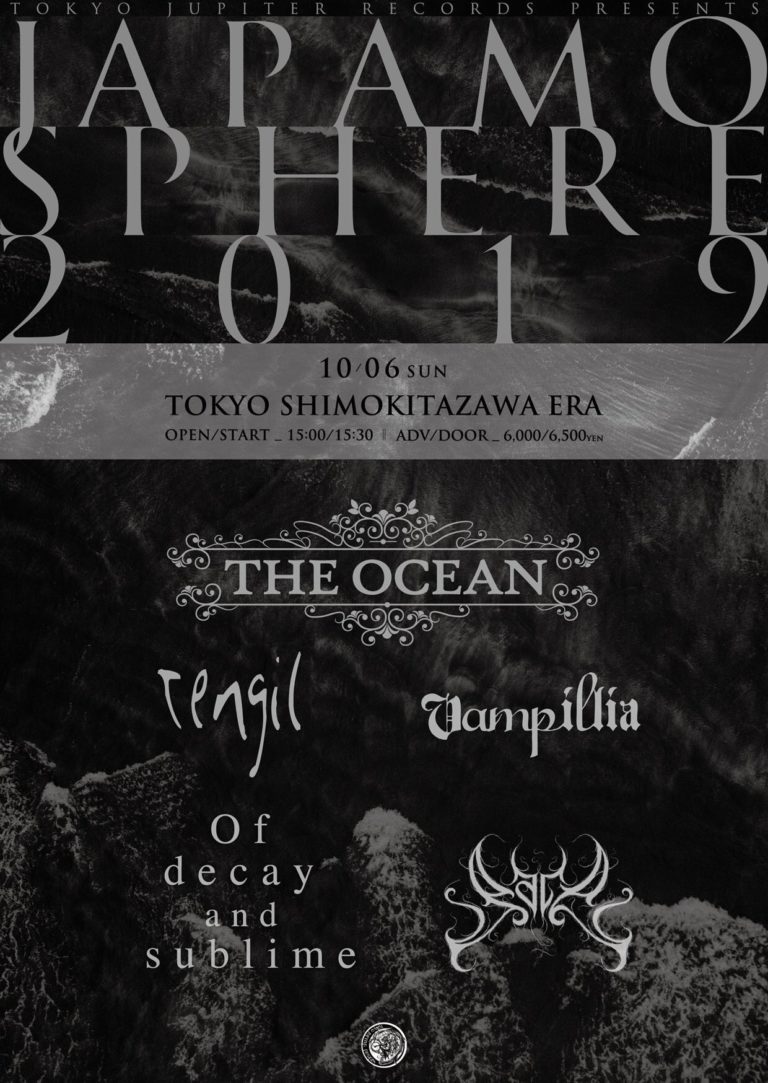 Just a few days after I returned to Japan, Tokyo Jupiter Records presented its annual JAPAMOSPHERE event on October 6th, 2019. What better way to kick-off the new dawn of
Read More »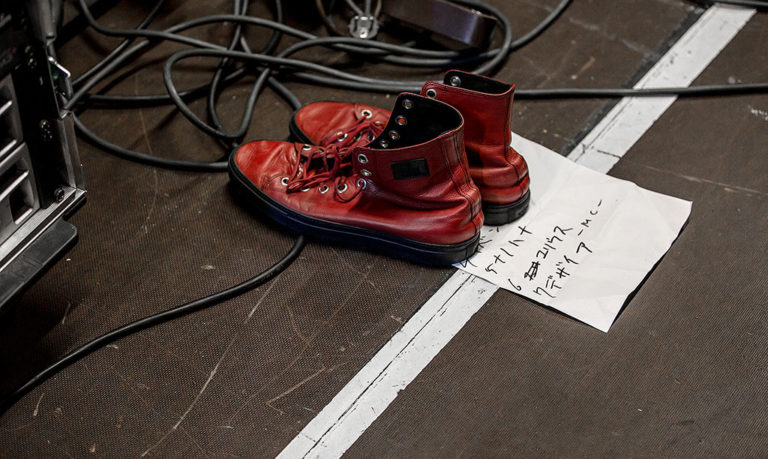 Four years ago on this very day, we launched EN.CORE ROCKS. I still remember how excited we all were when the web magazine we had prepared for the past year
Read More »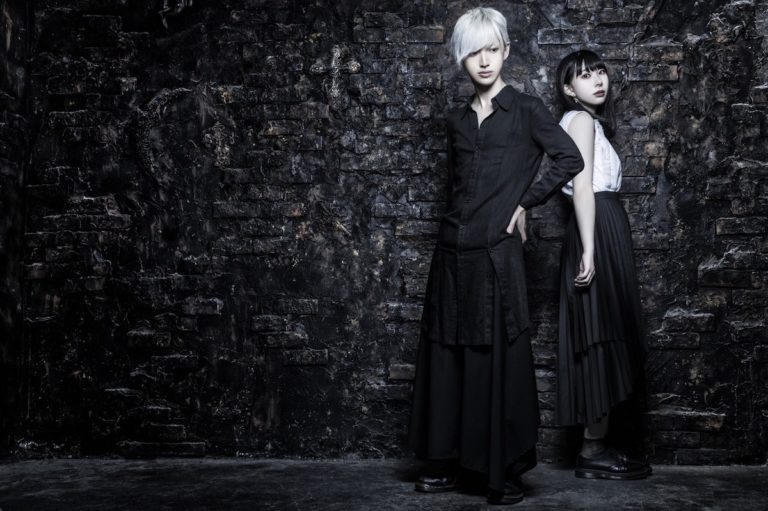 Rock duet sokoninaru-そこに鳴る- from Osaka is currently on tour with their Complicated System European Tour 2020. It is the band's second European tour.
Read More »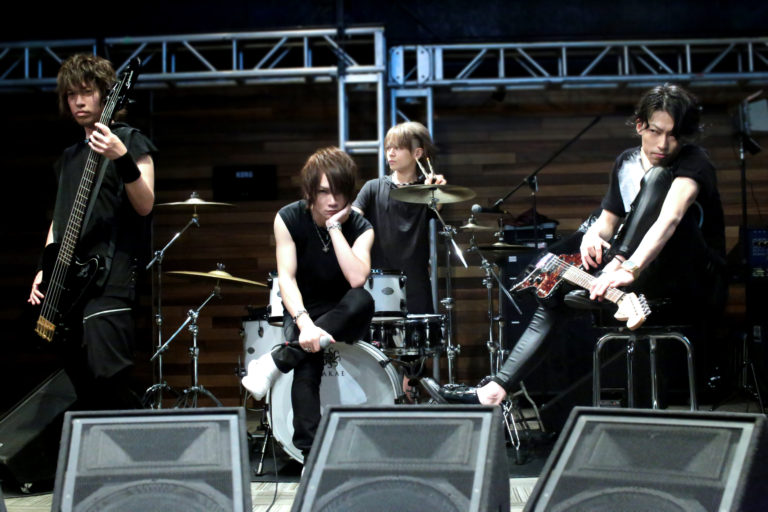 Passionate Rock storyteller Mikaru has returned to Europe with his multidisciplinary art project G.L.A.M.S. On board for the TWILIGHT AFTER THE RAIN Europe Tour 2020 is his undaunted crew, guitarist
Read More »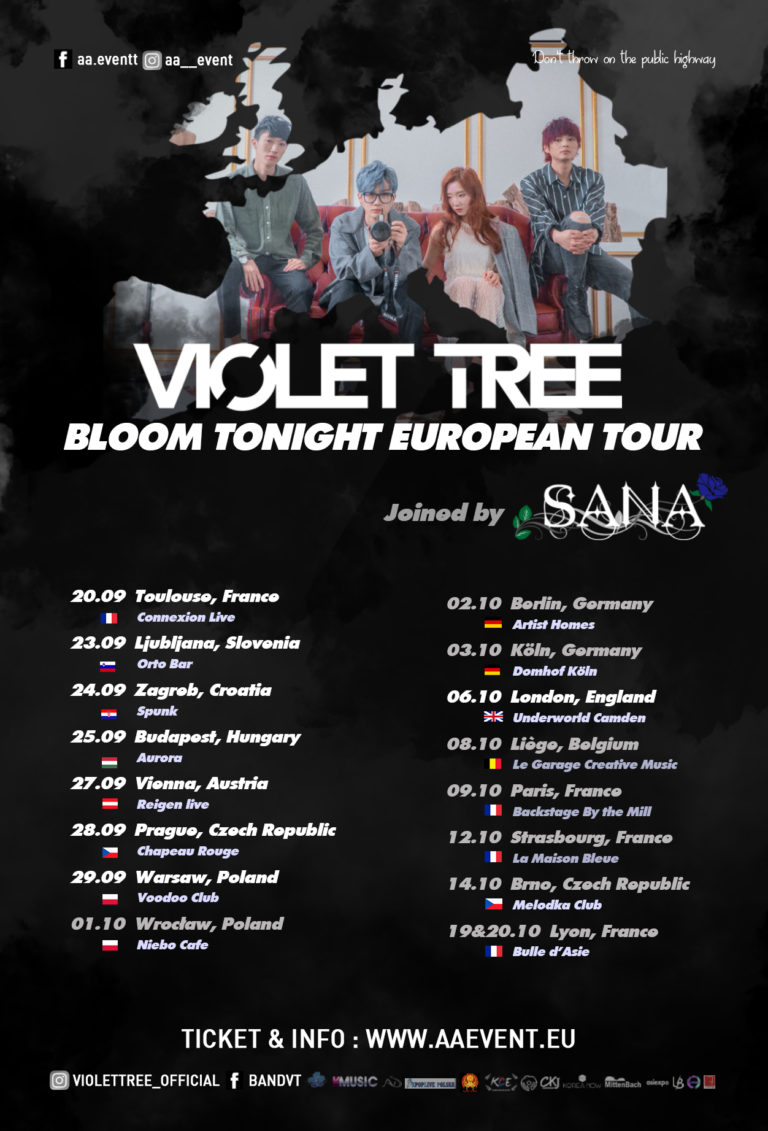 VIOLET TREE—BLOOM TONIGHT European Tour 2019 Korean Rock band VIOLET TREE is on tour in Europe since the 20th of September, 2019. With a total of 16 shows, the BLOOM
Read More »